WELCOME TO
MANCHESTER
There are plenty of events and activities this Welcome to help you get settled into University, meet new people, make new friends, and find your community.
Key information about the start of the academic year
Belong at Manchester
Our University Chancellor, Lemn Sissay MBE, welcomes you to the University and to belonging to our Manchester community.
Get ready
Manchester is here and ready to welcome you this autumn. We're following advice from Universities UK, Public Health England and the Foreign and Commonwealth Office to get the campus ready for your arrival.
The section will show you how to:
Register as a student
Upload your student photo
Register with a GP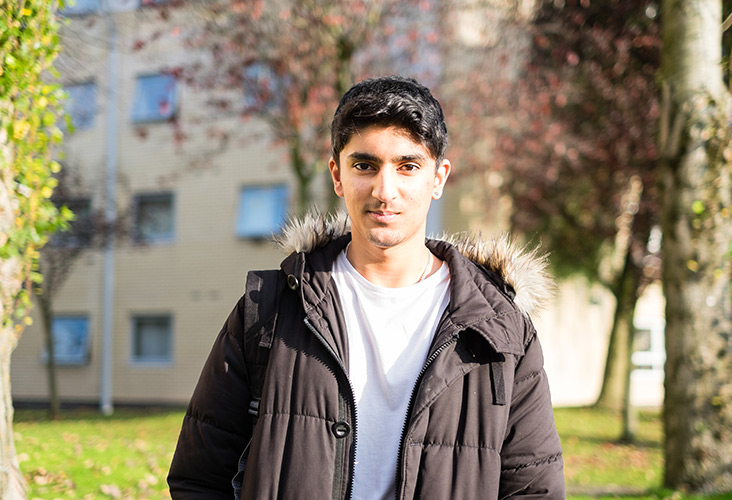 Welcome and induction
We're excited to welcome you to campus and are busy planning an extended programme of events to help you settle in.
The section will show you how to:
Stay safe on campus
Find out more about Semester 1 teaching and learning
Find out about induction events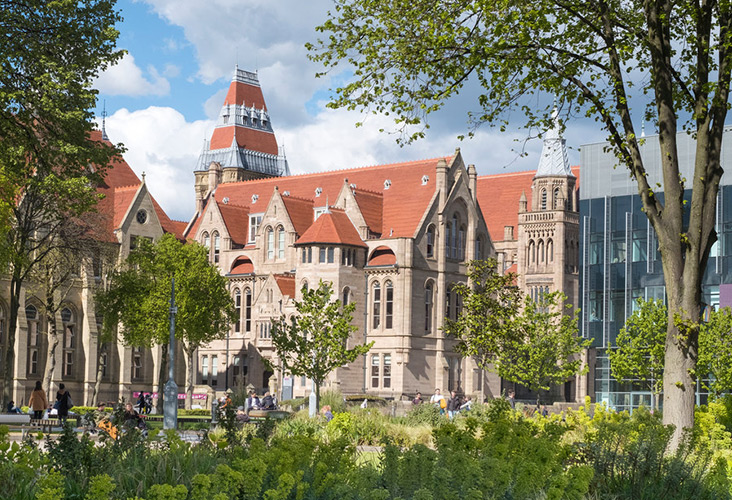 Your area of study
Find out more about getting started on your programme.