Welcome to belonging
We're excited to welcome you to our community to make your mark at Manchester.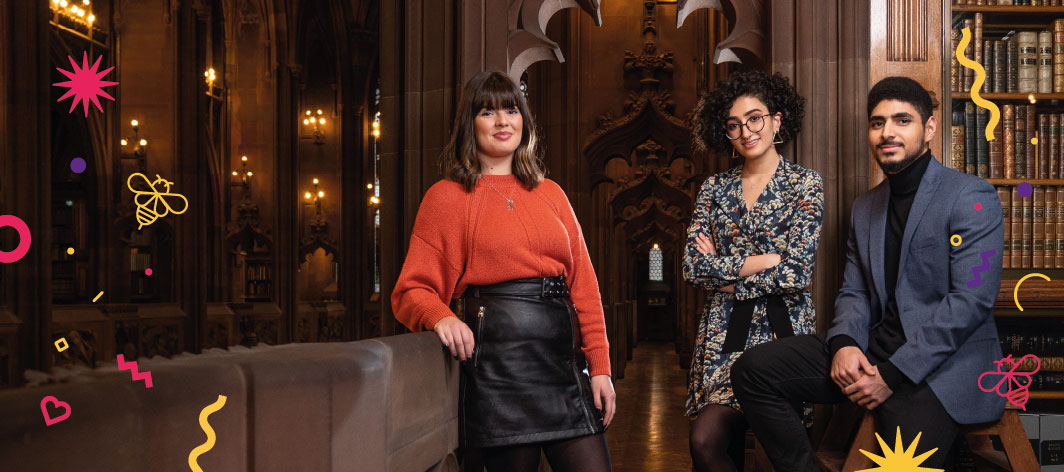 Get ready to start with us
Get ready
There can be a lot to think about and do before you arrive, but we're here to help you get organised.
Find out about registering as a student, and what other things you need to do in order to start at Manchester.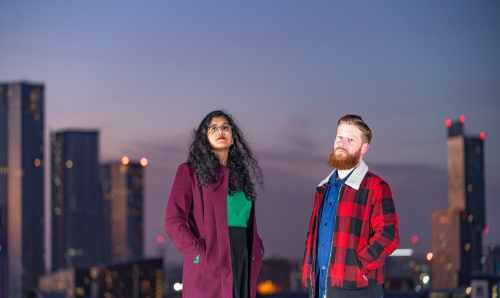 Welcome and induction
Welcome to Manchester
We're excited to welcome you to Manchester and for you to join our University community.
We've got lots of information and resources available to help you get settled in before you start your academic studies. There are also a range of sessions and activities in our 'Welcome online' section for you to explore in your own time.