Welcome to belonging
Our University is a place where everyone belongs, and now you belong here too.
Whether you're curious, creative, innovative, committed to making an impact, becoming a pioneer, or simply being yourself – there's a place for you at Manchester. We're here to support you every step of the way.
Welcoming community
Our community is committed to building a better future.
Top UK city to live in
Based on The Economist Global Liveability index (2019).
Key information about Welcome at Manchester
Supporting you
Help and support services
There's so much to do and think about in your preparation for starting your studies.
We try to provide as much help and support as possible to make the process of becoming a student straightforward. If you find yourself confused or in need of some help then we're here for you.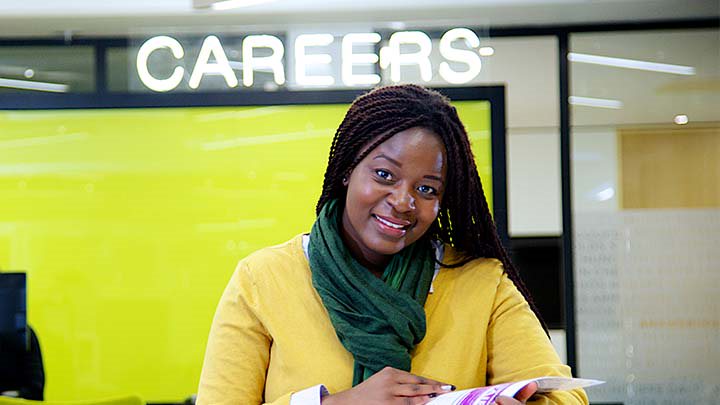 Teaching and learning
Find out how we're delivering the best blended teaching and learning experience.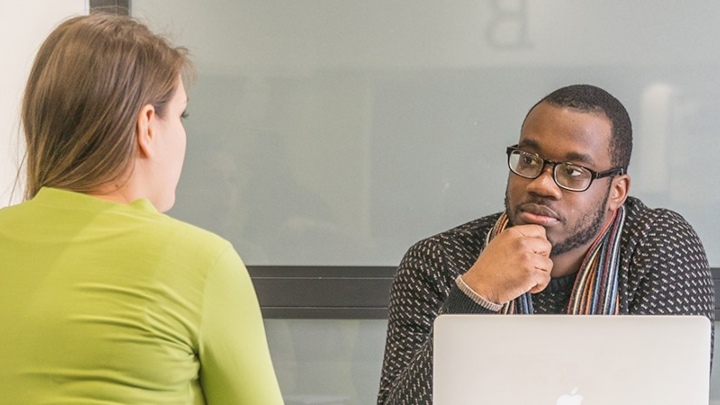 Coronavirus information - advice for current students
Find out the latest information and advice on coronavirus, vaccinations and testing, and support for current students.