We're here for you
There can be a lot to think about before you arrive – that's why we're here to help you get organised.
Whatever your passions or attributes – curious, creative, ground-breaking, committed to making an impact, becoming a pioneer or simply being yourself – our guide to accommodation, wellbeing, finances, travel and more is the place to start your Manchester journey.
Global top 10
We're a world leader for social and environmental impact (THE, 2022)
Welcoming community
Our community is committed to building a better future.
Key information about starting at Manchester
Become a student
Make sure you've completed IT sign up and online registration.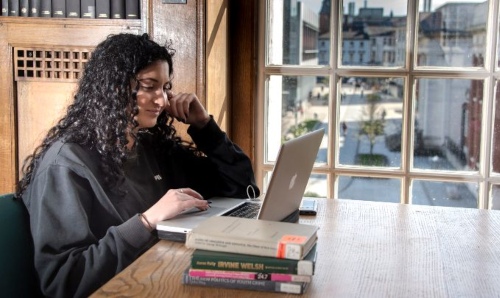 International guidance
Welcome to Manchester
We're looking forward to welcoming you to Manchester and we want to make the transition from your home country to the UK as easy as possible.
We've put together some useful information around travel to help you prepare for your journey.
Belong at Manchester
Belong at Manchester
Three of our students answer your questions about living, studying and belonging at Manchester. And yes, it does rain a lot.
Supporting you
Help and support services
There's so much to do and think about in your preparation for starting or returning to your studies.
We try to provide as much help and support as possible to make the process of becoming a student straightforward. If you find yourself confused or in need of some help then we're here for you.
Cost of living
We understand that the rising cost of living is a concern for many. We have plenty of advice and support available to help you with your finances.
Support services
Whether you need support with IT, finance or accommodation, we're here to help.
Student Communications Commitment
Read our commitment to you
We'll achieve greater collective success if each of us commits to working in true partnership.
Our Student Communications Commitment has been jointly developed with students and the Students' Union to enable regular, positive dialogue between the University and our student community.
Your needs as a student will evolve as you move through your University journey – we'll review this commitment annually and take it in new directions to meet you where you are.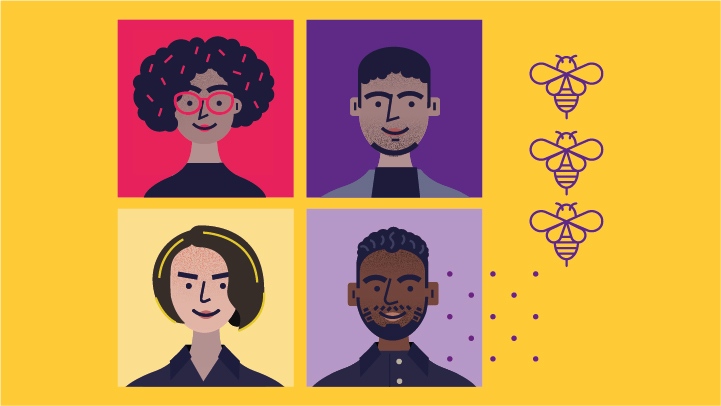 Download your guide
Your Get Ready guide
Misplaced the email with your downloadable Get Ready guide? No problem, we've got it here for you.